Last Fall I went to Knoxville to see Bobby Long. It was a great show, but one of the things I really love about his shows is that he usually has really great supporting acts. In Knoxville (and a few other cities during that tour, I think) singer/songwriter Sarah Siskind opened for him and I gotta say…I was BLOWN AWAY. Her voice is angelic…and mesmerizing and her songs are just beautiful. She's toured with Bon Iver, The Swell Season and will be touring with Bonnie Raitt this Fall. If you haven't heard her by now, you really need to. She just might be the greatest singer you've never heard.
In addition to being an incredible singer/songwriter, Sarah is also a very talented jewelry maker. You can check out her Etsy store HERE.
I just bought this gorgeous necklace: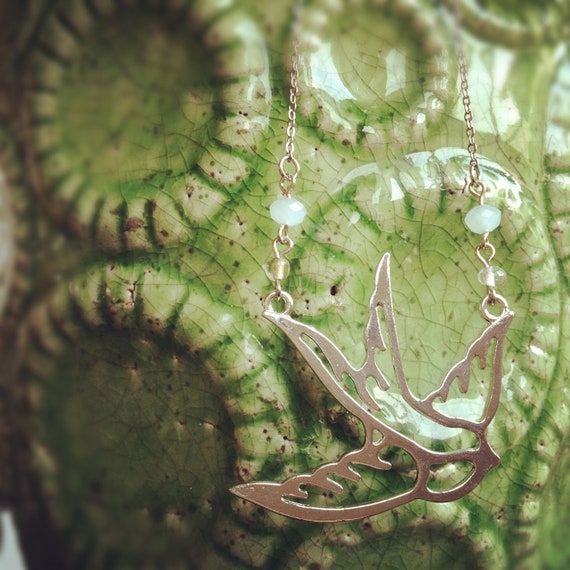 Check out Sarah Siskind's music. You can listen to her album, In The Mountains, on her website. And be sure to checkout her jewelry as well!
Friday, August 3, 2012 at 2:53 PM
Chantal
|
Post a Comment
|
tagged
Sarah Siskind
in
music,
personal